Fat Boy. 32". 2 Wale Corduroy. Burgundy.
Fat Boy. 32". 2 Wale Corduroy. Burgundy.
The JNCO Fat Boy is a JNCO Collector classic.
Our famous heavy 2 Wale Corduroy. 32" bottom opening.
11.5 oz corduroy, 100% cotton, soft to the touch.
Heavy double thread.
"The Mother of Em' All".
Featuring all original artwork, labels, and back left pocket embroidery.
Collectible Fat Boy Bacon flasher attached.
Limited Edition. Very Limited Stock.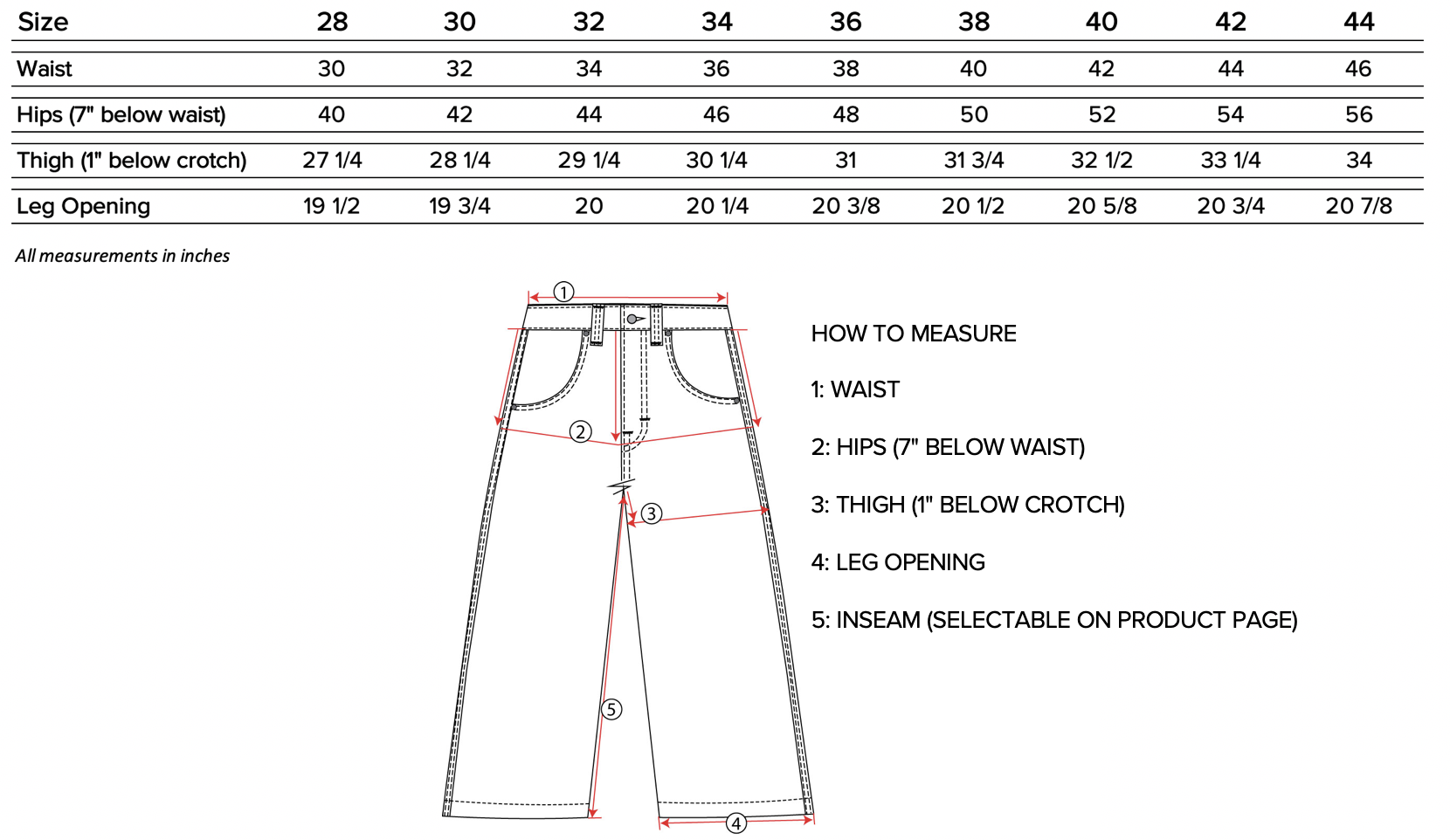 JEANS
100% cotton. Machine wash cold. Tumble dry low. Wash colors separately. Do not bleach. Cool iron.
All female models photographed in this collection are wearing a size 28W 30L. Those with slimmer frames find that the size 28 fits well and comfortably, and sits just above the hips. Everything we have made, we encourage both men and women to wear and embrace. Enjoy!
Free Shipping In The US.
May exclude promotions